My toddler really likes his book and reading time. I love to see his imagination at work as we read his books to him!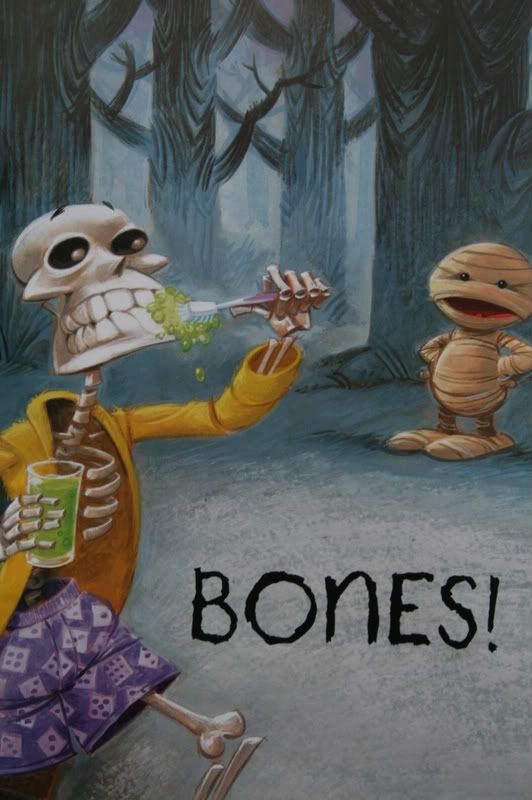 Recently I receive the Halloween book
"Where's My Mummy"
by
Carolyn Crimi
. This is a great book since Halloween is right around the corner! Besides the cute story the illustration are GREAT and well done which really adds to the story.
"Where's My Mummy"
is suggested for ages 4-7, this book is really fun for me to read to him, I think that he likes that I make fun silly sounds while reading what baby mummy is saying .
I have a feeling that this book will be read all year long and not just close to Halloween.
I don't know about you but I make up special "treats" for a few of the kids that come "trick" or "treating" such as family or special friends.
"Where's My Mummy"
would make a great alternative this Halloween for a "treat". I know my boys receive way to much candy so I am sure parents would thank you !
AUTHOR: Carolyn Crimi
ILLUSTRATOR: John Manders
PRICE: $7.99
PAGES: 32
AGES/GRADES: 4-7 years/Preschool-2
PUBLISHER: Cadlewick
*This is solely the opinion of Life In A House Of Blue. Other people may have different experiences with this product. Thank you to
Carolyn Crimi
for providing a product for this review.*